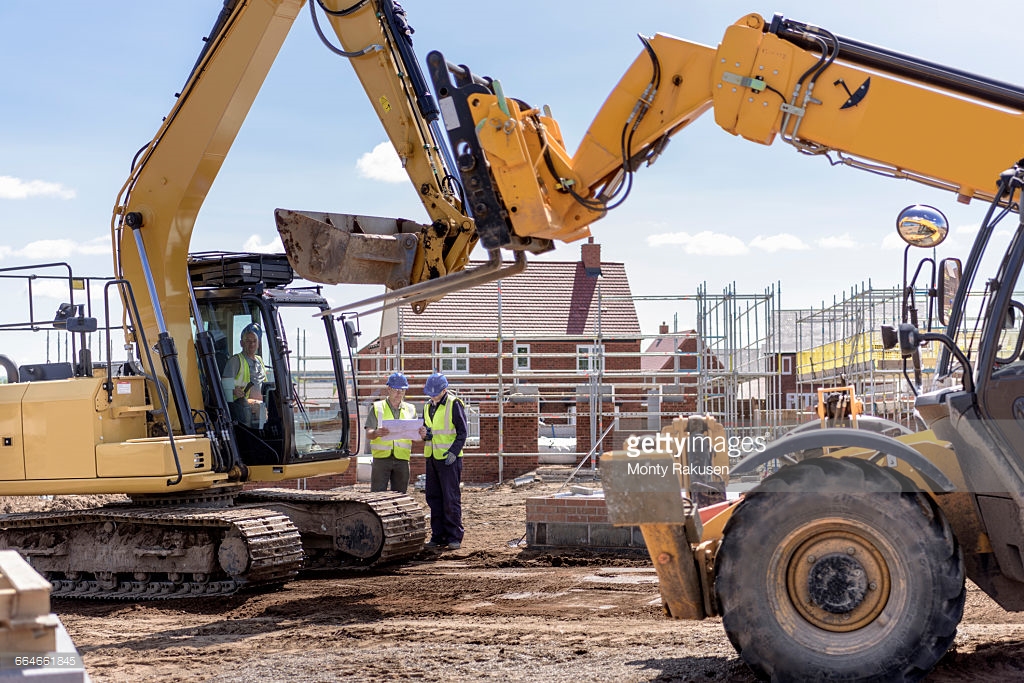 Why You Should Choose a Local Firm for Grab or Digger Hire
Grab hire and hiring diggers isn't just something that builders do. While often used by tradespeople to make their lives easier, these machines can also be used for large scale DIY projects, with manned digger hire or mini diggers available, so both private and trade customers will use these sorts of services. However, when looking for grab lorries hire and other specialist services, it's important to use a reputable firm, and for many people it's more practical to use someone who is local to them. Here are some reasons why you should choose a local firm for your next project.
Close proximity
When groundworks are going on, it can be helpful to use a firm who are in close proximity to the job site. In the event you need a different piece of equipment or you need last-minute digger hire, you know there will be people nearby who can come to your aid. A local firm will have less of a drive to deliver equipment, so it's easier to arrange for equipment when you need it.
Local recommendations
Whether you're a homeowner or a local business, recommendations and word of mouth are important, because:
They come from people you know
You can hear from people in a similar sector
You can get testimonials from companies you've actually heard of
It's more likely to be relevant to your experience
If you use a local firm, it's easier to get testimonials and recommendations that you can trust, making it easier to choose grab services to suit your needs. Any reputable firm will be happy to show off their recommendations and produce them on request.
They have local knowledge
Local knowledge is important when it comes to all sorts of groundwork, as the firm will know what to expect on site and any unusual things about the area. When you are having digger work done, local firms will have worked on lots of sites nearby so will be able to offer tailored advice, ensuring you get the right equipment and tools to do the job first time.
It can work out cheaper
Local firms can often work out a lot more affordable than big national firms. They often provide their fleet for grab lorry hire at a better price, as they have fewer overheads such as long delivery routes. Because they're close-by, you only hire the equipment for the days you need, so it's not sat around waiting for collection, meaning you can often get a better deal. Local firms often provide a more specialist service too, so you aren't using a general hire company, and can be confident that you're getting the right equipment, so won't waste money having to send it back.
If you need reliable digger or grab hire, get in touch with GW Grab Services Ltd, 33 High Street, Old Harlow, Essex, CM17 0DN to get a free quote.
You can call us on 07956 930 103 or e-mail info@gwgrabservices.co.uk to find out more.