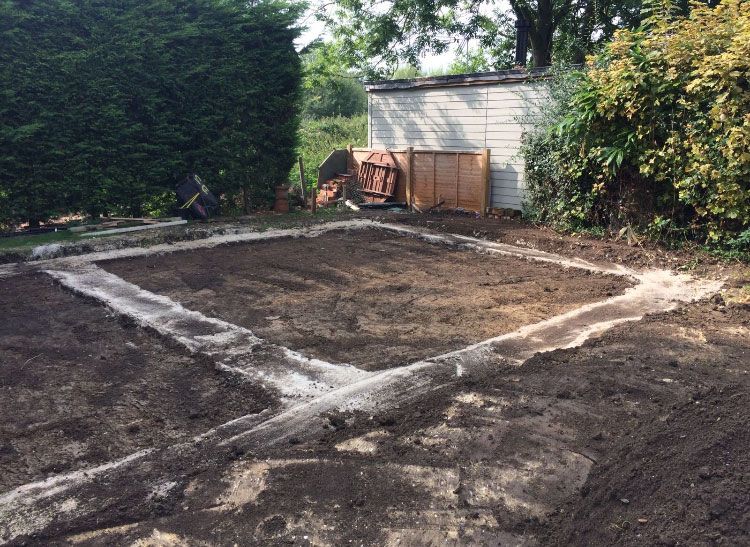 4 Landscaping and Gardening Trends to Try This Summer
When it comes to the garden, many of us have the same sort of design year after year, while the interior of our home changes a lot. However, garden trends change as much as home design styles, so it's worth keeping up to date with the newest looks so that your home doesn't start to look dated. If you're looking for digger hire because you're undertaking a landscaping project, then here are some tips to bring your garden into 2018.
1. Asymmetrical lines
The years of perfectly kept gardens with symmetrical lines are over. Nowadays, more people want a garden that looks homely, rustic and well-established, rather than being overly-groomed. When you're using grab hire to clear a garden site, think about creating softer, less-defined lines, breaking down the edges between hard landscaping and nature. Some ways to get this look include:
Using natural, imperfect stone
Planting wild flowers and herbs
Avoid over-pruning and opt for leafy greenery
Keeping things off-centre, and avoiding square designs
This means your garden will instantly look a bit more lived-in and welcoming, giving you a homely place to relax.
2. Using texture
Instead of using bricks and paving that has been made by machine, there's a tendency to look for natural stone in 2018, which again ensures you don't get a look that's too perfect. Many people using grab services to deliver aggregates will look for gravel in limestone and other natural looking stones, giving their garden texture and making it more interesting to the eye.
3. Outdoor living
While the UK doesn't have the most predictable weather, people want to spend more time in their gardens, and creating an outdoor living space is one way to do so. There has been an increase in demand for digger work to create sunken lounges in the garden, often fitted with a fire pit, which protects you from the chill and stays cosy. From waterproof shelters to patio heaters, there are lots of solutions to let you enjoy your garden year-round.
4. Growing your own
With people becoming more environmentally conscious and caring more about their diets, it makes sense that growing fruit, vegetables, and herbs would come back into style. You can even save a lot of money on organic produce by having your own veggie patch. Using grab lorry hire can help you clear some space in your garden, ready to prepare the soil, and then it's simply up to you what you decide to plant. However, you should think about the local soil conditions and your own time commitment before you begin. Some simple crops for beginners include green beans, lettuce, tomatoes, and spinach, and most herbs are pretty simple to grow too. You can then gain gardening knowledge and try more complex things.
For grab hire and digger hire and much more, contact GW Grab Services Ltd of 33 High Street, Old Harlow, Essex, CM17 0DN. Simply call 07956 930 103 or e-mail the team at info@gwgrabservices.co.uk to find out more.